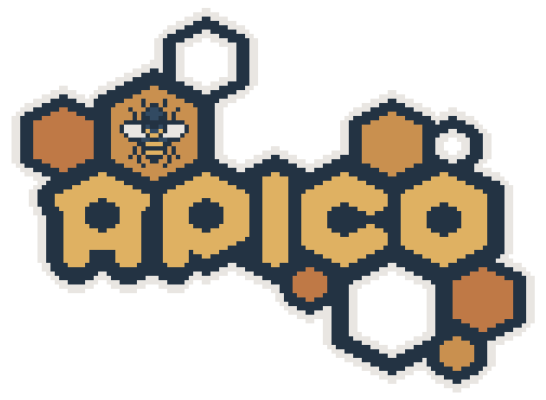 APICO
Hey Beekeepers!
So since the Playtest has ended there's been a bunch of tweaks and bug fixes, so we wanted to update the demo to keep it in-line with the final game - especially with Steam NextFest looming on the horizon (Saturday!)
This update has a bunch of gamepad stuff, balance stuff, and then a butt-tonne of bug fixes. Enjoy!

Patch Notes:
https://www.guilded.gg/TNgineers/groups/P3wxl2MD/channels/c08fdaeb-c003-460e-be3...
Files
APICO Demo - Linux 4.6
179 MB
Sep 28, 2021
APICO Demo - Mac 4.6
183 MB
Sep 28, 2021
APICO Demo - Windows 4.6
178 MB
Sep 28, 2021